It's that time of year that we need to start thinking about holiday cards for both personal and for your business. You may be saying, "I have plenty of time to work on this." As we get closer and closer to the holidays your plate gets more and more full and that's when we start to get the "holiday stress"!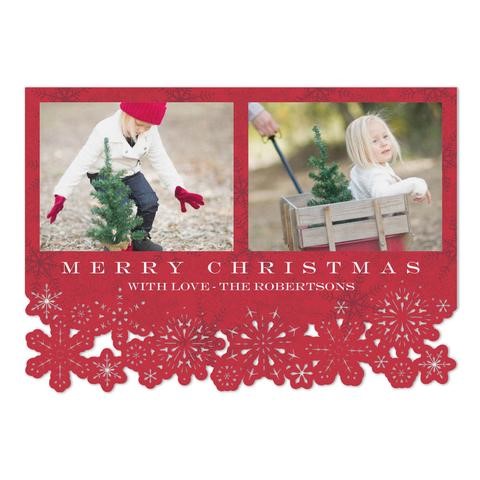 If you are doing a family photo card, now is the time to start selecting your photo(s) or planning on taking it soon. If you need ideas for color coordinating outfits and ideas of settings you can look at our photo cards Here and get ideas.
If you have a business or work for a company, business and traditional type holiday cards are a great way to tell your clients ~ "Thank You"! It is an inexpensive way of letting them know how much you appreciate their business throughout the year! A calendar holiday card is a great way to putting your business logo and contact info on it so they can keep it posted in their office all year round.
To view our large selection of holiday cards please visit www.promiseswest.com or if you are in the Santa Monica or Marina del Rey area, you can make an appointment to view them in person.
Happy Holidays!
Diane