We love working with Brides! Our positive reviews reassure our customers that we're reliable and offer quality products and services.
Here are some of our customer reviews from Google and Yelp.
Gemma C. from Playa del Rey, CA ~ 5 Star Google Review
We ordered our wedding invitations and save the dates with Diane and the experience was phenomenal! We really wanted to be able to look at samples in person and Diane had tons to go through and we were also able to really customize everything so we could get just what we were looking for. Everything turned out perfect and the process was smooth and fast! Will definitely be back for any future needs!
Ani M. from North Hill, CA ~ 5 Star Yelp Review
Diane is an absolute DREAM! I wanted wedding invitations that were a bit more traditional. Going online to order invitations just didn't cut it for me. I stumbled upon Diane and man, am I so thankful! She is so knowledgeable and ridiculously patient. I gave her a very broad idea of what I was looking for and she gave me tons of options. She gave her professional and personal opinions when I felt lost. When I finally made my decisions, Diane got everything done so fast. Diane had me every step of the way. I was beyond comfortable and trusted her greatly. If you need invitations for any event, look no further!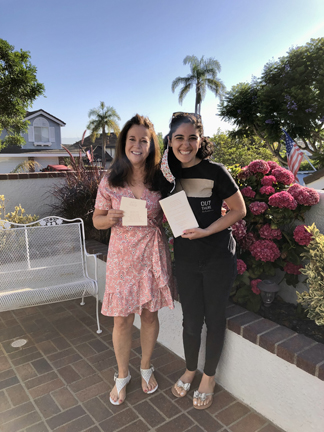 Jonathan F. from Marina Del Rey, CA ~ 5 Star Google Review
Promises West was absolutely incredible! The quality of the cards were great and the experience was fantastic. I'm so happy we didn't go with Etsy and we went with a true professional to tell us what to do and more specifically what not to do. I will be using Promises West for all events I do going forward (and the price was very reasonable). Take a look at my wedding invites, they were amazing!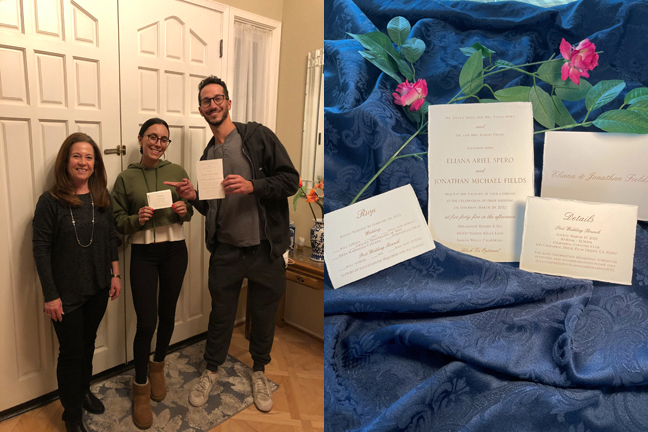 Arlene S. from Hawthorne, CA ~ 5 Star Yelp Review
I really enjoyed working with Diane on my wedding invitations! I had no clue where to start or what I wanted, but I loved that I was able to meet Diane in person and I was able to look at hundreds of invitations. Even with the paper stock shortage Diane was able to get me my invitations right before the holidays! She's great and affordable. Thank you so much Diane!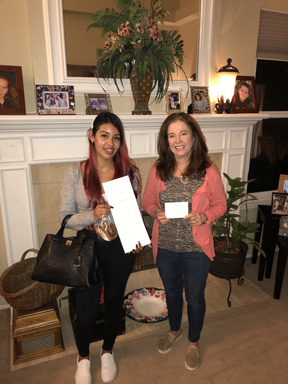 Marissa I. from Torrance, CA ~ 5 Star Google Review
Diane went above and beyond to help me find the perfect invitations for my special day! I can be very picky and after hours we found the style I liked and it wasn't available so she spent 2 more hours helping me create exactly what I wanted. She was warm, kind and made me feel completely welcome! Cannot recommend enough, so happy with how my invites turned out!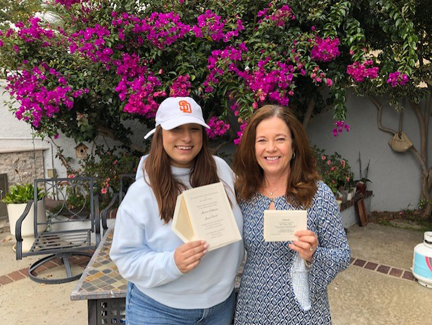 Sherrian R. from Los Angeles, CA ~ 5 Star Google and Yelp Review
My family and I were pleased with the outcome of the invitations for my mother's 80th birthday. The customer services and quality of the invitations was excellent. I highly recommend Promised West.
Michelle P. from Hawthorne, CA ~ 5 Star Google and Yelp Review
My fiancé and I were looking at multiple places to find what I wanted, and elegant, beautiful wedding invitation. With Diane we got everything that we wanted. She made the whole process so easy and she was so helpful! We absolutely love our invitations and so did our families! I definitely recommend getting in contact with Diane! She was extremely sweet and helpful!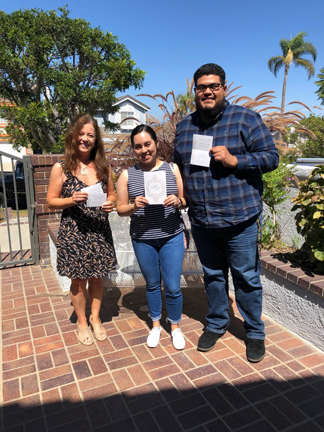 Sondra P. from Playa del Rey, CA ~ 5 Star Google Review
I was looking online for wedding invitations when my soon to be mother-in-law suggested I find someone local. I'm sure glad I did! Diane at Promises West was wonderful – she showed us samples, helped us narrow down our choices, gave us insight, and was so patient and responsive with the many e-mails I sent her way (this was most appreciated). With my wedding right around the corner, she made sure we received everything on time; they turned out beautiful and everything we hoped for! I highly recommend Diane.
Dana M. from Los Angeles, CA ~ 5 Star Google and Yelp Review
Diane was super helpful in printing our wedding invitations and thank you cards. We came to her with a design that we had completed and she worked with us to get everything printed and done in a timely manner. Definitely recommend her services!
Koko F. from Compton, CA ~ 5 Star Google and Yelp review
My fiancé and I had such a wonderful experience with Diane. She was recommended by a friend who was married in 2019 and she did not disappoint! We ordered save the dates and wedding invitations and they were both beautiful. There are so many options online that seeing physical copies made the process much more manageable and put my mind at ease. She's super friendly, VERY helpful, and I would recommend her to any bride to be!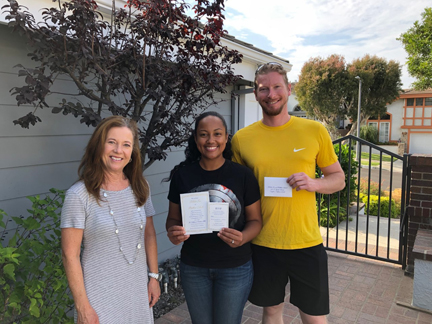 Valerie T. from Santa Monica, CA ~ 5 Star Yelp and Google Review
I can't say enough good things about Promises West. Diane responded so quickly and was able to help me get my customized invitations for my wedding, I had no idea where to start and was so happy I found Diane. Pricing is reasonable and such a relief to see something in person. I was so overwhelmed with online etc, she should me paper styles and color as well as font. Definitely recommend.
Jill C. from Chicago, IL ~ 5 Star Yelp and Google Review
I would highly recommend Promises West. Diane was amazing. She had an expansive group of beautiful invitations and her prices are reasonable. Diane was extremely helpful and patient with me, and meticulous about every detail on the invitations. She was also extremely responsive and followed up on every call or question. Our invitations arrived in a very timely manner and were beautiful. I would absolutely use her again and recommend her to others.
Olivia F. from Los Angeles, CA ~ 5 Star Yelp and Google Review
Like many others in 2020, my original wedding plans were thrown to the wind and I found myself in need of invitations last minute for my small ceremony. I contacted Diane and she was super quick to respond and let me know the options I had for printing in the timeframe I was working in. She even let me come by and look at the different paper options I had since I was so undecided (socially distanced of course). That is something you get when you go with a local printer and someone as kind as Diane. Our invitations turned our wonderfully. The paper stock was perfect for my simple yet elegant design and Diane really went above and beyond to make sure they arrived on time, with extras for relatives who couldn't make it in person. Even my photographer (who sees hundreds of invites) commented on how nice they were. I highly recommend Diane if you are looking for invitations. Not only will you be supporting a local business, but you will receive such a unique, amazing result. Thank you Diane!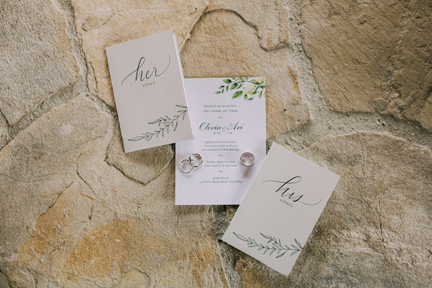 Kyle W. from San Francisco, CA
Diane was very friendly, helpful and informed. Her samples and capabilities in printing our wedding invitations wasn't matched with anyone else! Wonderful experience, we highly recommend using Promises West.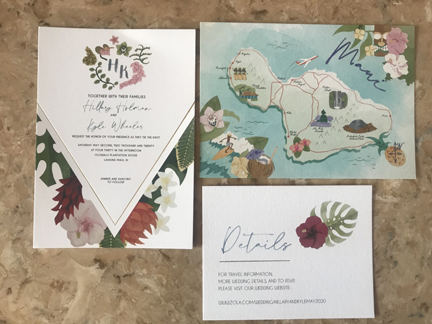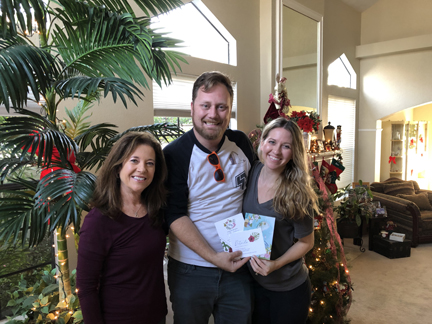 Lisa C. from Hawthorne, CA
Wow! Diane was wonderful and she had exactly what I was looking for. Customer service was great and very personalized. I am so happy I went with Promises West versus a larger business because I don't believe I would have gotten the same quality of service. There were so many options to choose from, but Diane helped me choose and create exactly what I wanted.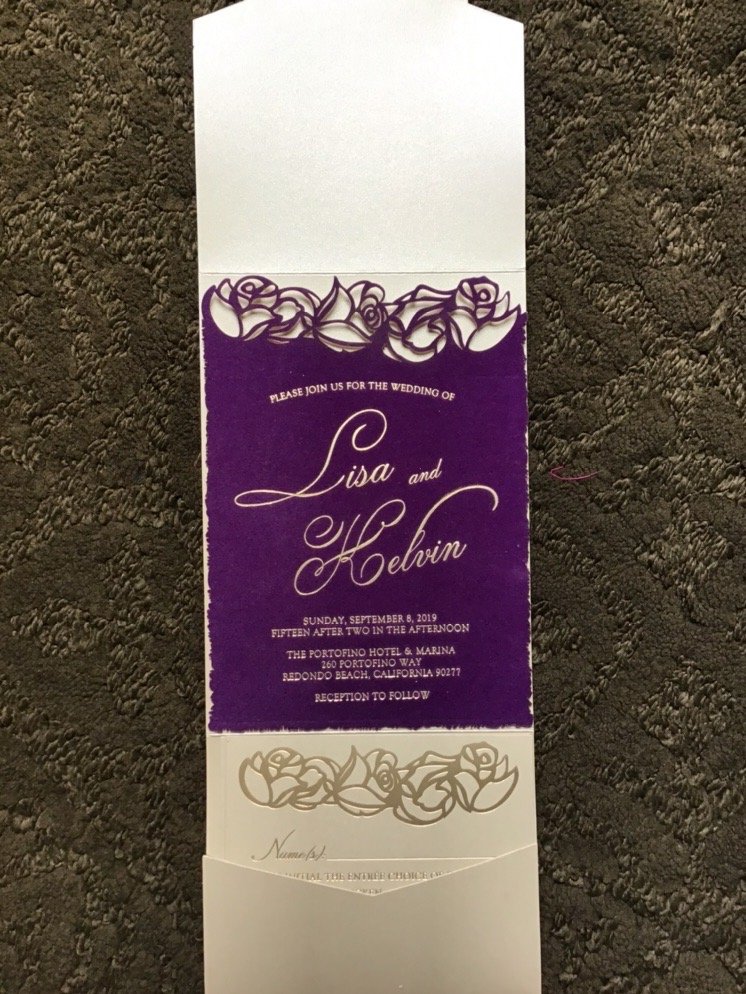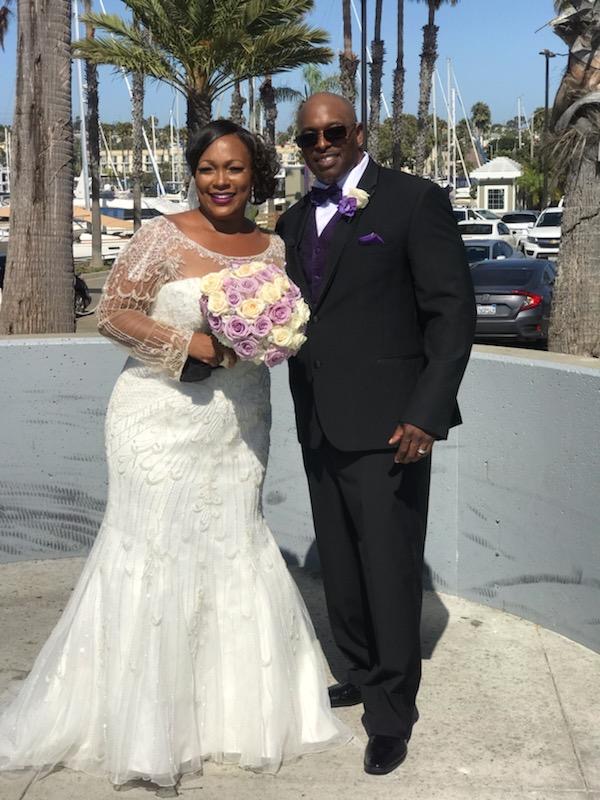 My order arrived on time, was accurate and everything I imagined. I will forever be grateful for working with Promises West in helping me create a beautiful invitation that I will remember and cherish forever.
Shakari G. from Los Angeles, CA
Though I'm fairly young (30 yo) I am super old school regarding my stance to purchase online. All of my friends who have gotten married in the past advised to get my invites on sites like Wedding Paper Divas or Zazzle because they had so much luck with them. I will be married in October and didn't really have time to order samples, wait until they came in, call customer service if I had questions, make changes, wait another 5 days to get the revised invitation, etc. It just seemed like such a headache!
I went on Yelp and found Promises West and I'll definitely recommend and refer Diane to ANYONE. For people who want to see their invitations IN HAND before sending them out and knowing exactly what you're going to get, I loved that I could actually meet the person doing my invites and ask as many questions I wanted! She has a ton of books with all sorts of invitation styles to choose from as well. It was just so easy working with her and if you tell her your budget, she will suggest things to help you stay within your budget.

Also, her husband printed the return address and shipping address on the inner AND outer envelopes for a small fee! It was a one stop shop and I couldn't be happier with the results of the invitations and envelopes!

Thanks Diane!
Richard T. from Westchester, CA
With only one month to go before our big day, we found ourselves still needing welcome and menu cards for our wedding reception dinner. To our good fortune, we found Diane at "Promises West" on Yelp.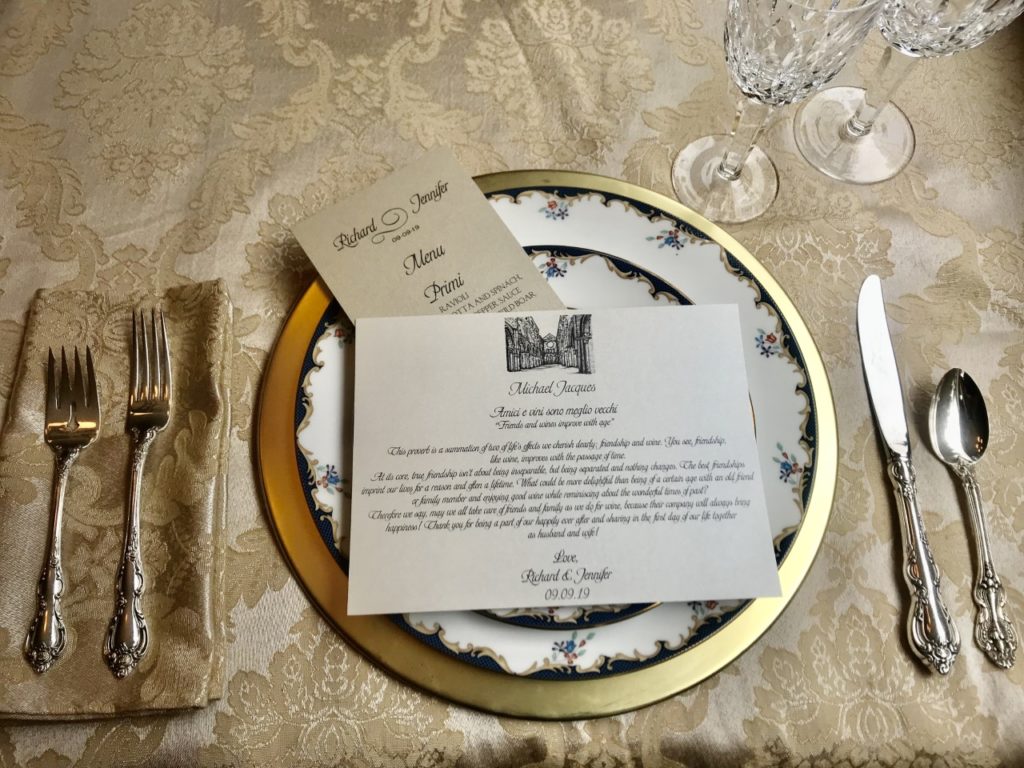 On reaching out to Diane, we found her to be very friendly, responsive and easy to work with. She provided us with great suggestions, quickly delivered proofs for review and ultimately helped us achieve the design & style we wanted for our special day celebration. All of this was done in a timely manner, with great pricing and excellent service.
Diane was a pleasure to work with and we highly recommend her for all your wedding printing services.
Kaley T. from Long Beach, CA
For a bride there are so many things to do for a wedding and it is easy for things to slip through the cracks. For me it was the invitations, until I met Diane at bridal shower and Promise West saved the day. Diane took the time help pick and choose the most beautiful designed for my budget during the bridal show.
The customer service Promise West provides is extraordinary as she was even able to add a line to the invitation after I said the proof was good to go and something needed changed. The all in one invitation was perfect modern simple classic look for my wedding. The turn-around was less than two weeks when other vendors told me it would take at minimum six weeks. Trust me the fast turnaround is a must when your wedding is four months away and you haven't picked or really looked at invitations. Whether you are an accident last minute bride or bride who is on top of her game Diane and Promise West will exceed your expectations because they did mine.